DT Swiss presents their new 535 suspension lineup which they're describing as "Holistic".
This is the F 535 One fork, designed for all mountain, and the R 535 One air shock absorber. The F 535 stands out for its clean design, particularly with an integrated plastic sheath which covers the air spring valve.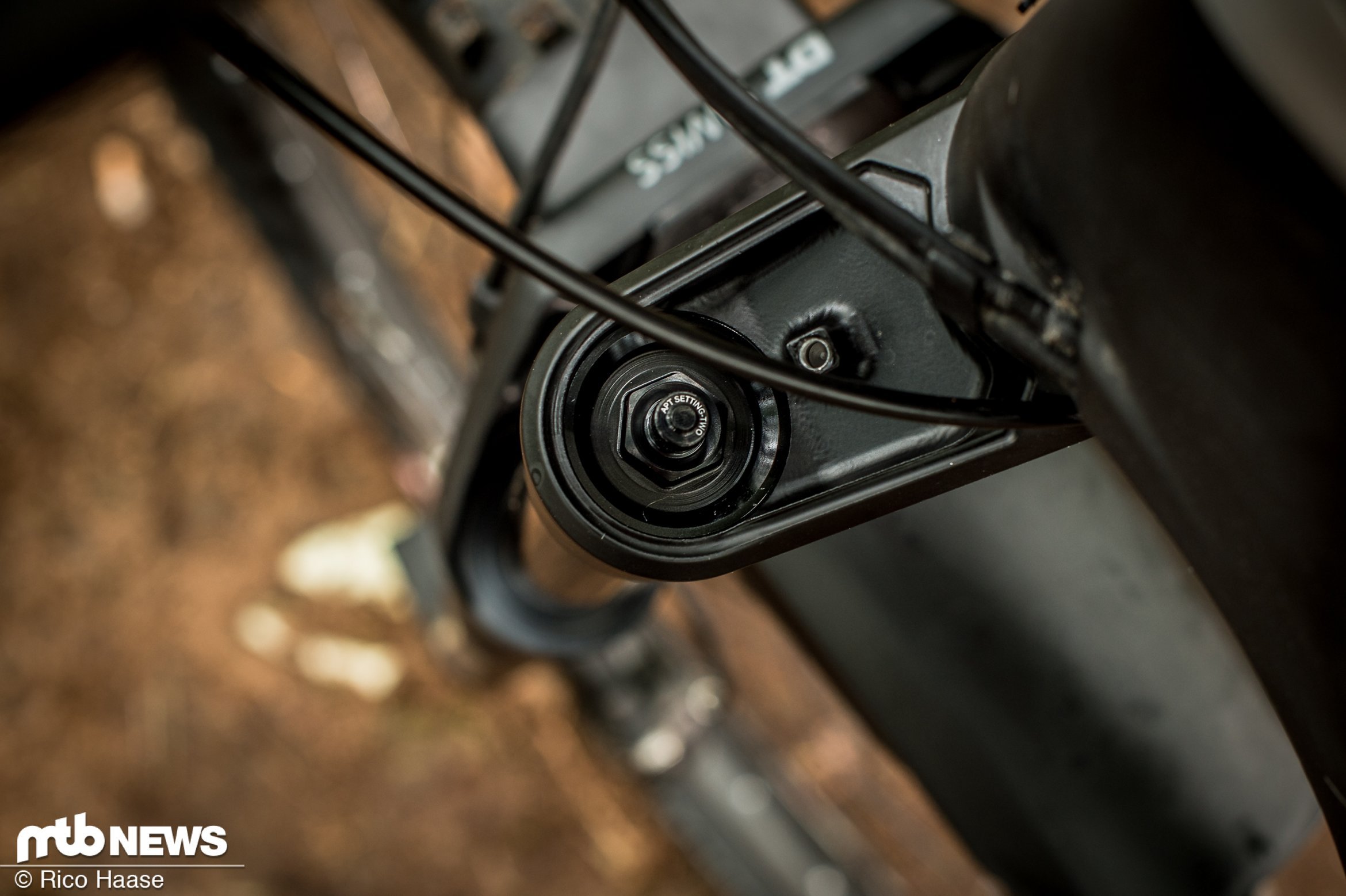 DT Swiss has a new page online dedicated to suspension. It can be found here.